History of Gateway Figure Skating Club
The Gateway Figure Skating Club was formed in the early 1960's around 1962-63. Dr. Donald J Campbell was the founder and President of the Gateway Figure Skating Club, which operated out of the South Side Arena.
Dr. Campbell was instrumental in founding this club with a desire to keep the cost of participating in this fast growing sport down and within reach of every youngster. He was very conscientious and active in the field of promoting the Canadian Figure Skating Association (CFSA), now known as Skate Canada – our governing body.
The Gateway Skating Club has come a long way since then. In 1972 the club had a total of 72 members, in 2014-2015 our membership reached 976, all while raising national competitors!
The Gateway Skating Club held our first ice carnival in the winter of 1972 and the tradition continues as we celebrated our 50th Anniversary in 2014 with our Ice Show: Gold. Ice shows are an annual and much anticipated event for our club and skaters.
We hope that you will come out and become part of the future history of our club!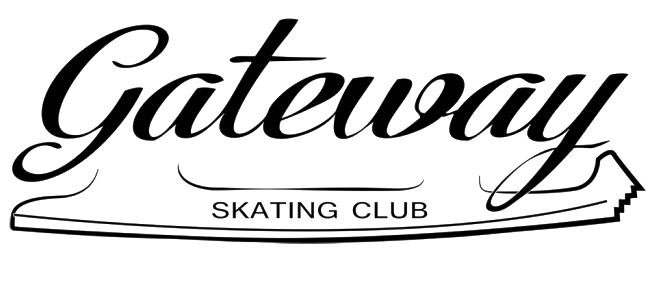 Arena Locations
Gateway Skating Club is located in Edmonton, Alberta. We offer our programs in three different arenas, all located in the south side of the city.