GATEWAY SKATING CLUB PROGRAMS
---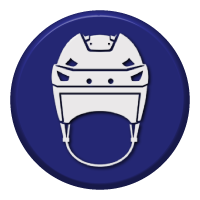 ---
PRECANSKATE
Introductory program from skaters aged 3-4 with an emphasis on fun in a structured class environment.
CANSKATE
CANSKATE is Canada's only learn-to-skate program for all ages. It focuses on fun, participation and basic skill development in a group lesson format.
ADVANCED CANKSATE focuses on CanSkate Stages 4-6. This 45 minute session starts with a warm up and then skaters will be placed into groups and rotate through circuits. Lessons will be taught by Skate Canada professional coaches.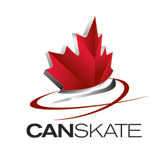 ---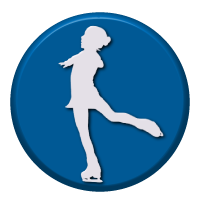 ---
JR ACADEMY
The Jr. Academy is the bridging program from Learn to Skate to Figure Skating Private Lessons. This program is for skaters under 10 years old and by invitation only - parents of selected skaters from Learn to Skate programs, will be contacted by a Gateway Skating Club Coach.
STAR Prep is a group lesson program that introduces the skater to figure skating. Skaters will learn and develop the three disciplines within Skate Canada guideline (Free Skate, Dance, and Skills).
---

---
STARSKATE
STARSkate offers opportunities for skaters of all ages to develop fundamental figure skating skills in the areas of ice dance, skating skills, free skate and interpretive skating.
COMPETITIVESKATE
Skaters who wish to challenge their figure skating skills and who show potential as competitive skaters can participate in the CompetitiveSkate program.
---