GATEWAY SKATING CLUB PROGRAMS
---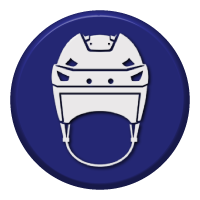 ---
PRECANSKATE
Introductory program from skaters aged 3-7 with an emphasis on fun in a structured class environment.
CANSKATE
CANSKATE is Canada's only learn-to-skate program for all ages. It focuses on fun, participation and basic skill development in a group lesson format.
CANPOWERSKATE
A high energy program focused on skill, technique and conditioning drills for beginner hockey players. Must be able to skate forwards and backwards, and stop on command.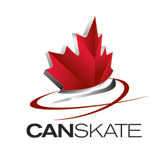 ---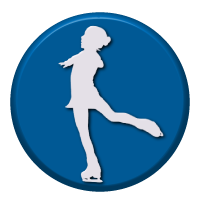 ---
JR ACADEMY
The Jr. Academy is the bridging program from Learn to Skate to Figure Skating Private Lessons. This program is for skaters under 10 years old and by invitation only - parents of selected skaters from Learn to Skate programs, will be contacted by a Gateway Skating Club Coach.
An introduction to Figure Skating in a fun group environment.
---

---
STARSKATE
STARSkate offers opportunities for skaters of all ages to develop fundamental figure skating skills in the areas of ice dance, skating skills, free skate and interpretive skating.
COMPETITIVESKATE
Skaters who wish to challenge their figure skating skills and who show potential as competitive skaters can participate in the CompetitiveSkate program.
---