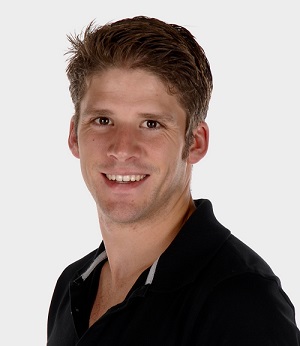 Vaughn Chipeur
Provincial Coach (Trained) / CanPower Skate (Trained)
Qualifications and Experience: Member of the 2010 Canadian Olympic Team, Member of the 2009 World Team, 2x Canadian National Men Silver Medalist, 6x Canadian National Medalist, 2009 World Team Trophy Medalist, International Medalist.
AURA Figure Skate Technical Representative and Brand Ambassador.
Hockey Skating Skills & Power Skating Development
Gateway SC will be following the Skate Canada, Hockey Edmonton and City of Edmonton guidelines and protocols, regarding COVID-19, to keep your players safe!
Power Skating is an action-packed, high energy instructional power skating program geared to hockey and ringette skaters that focuses on balance, power, agility, speed and endurance. Skills, techniques and conditioning drills are taught in a progressive format that emphasizes how the skills apply to game situations. Our program is an excellent complement for those athletes playing on hockey or ringette teams. Its unique skill award program provides incentives and motivation for skaters to continue to achieve.
This program is geared to skaters aged approximately six or older who already have basic forward and backward skating skills (they must be able to skate the length of the rink using alternate strides) and are able to stop on command without use of the boards. For safety reasons participants should wear full hockey/ringette equipment that is CSA approved.
Gateway SC currently offers programs for skaters in the following levels:
U9 (formerly known as Novice level)

U11 (Formerly known as Atom level)

U13 (Formerly known as PeeWee level)
For further questions about our Hockey camp, contact Coach Vaughn Chipeur.