Top Content Title
This is an additional section to be able to add content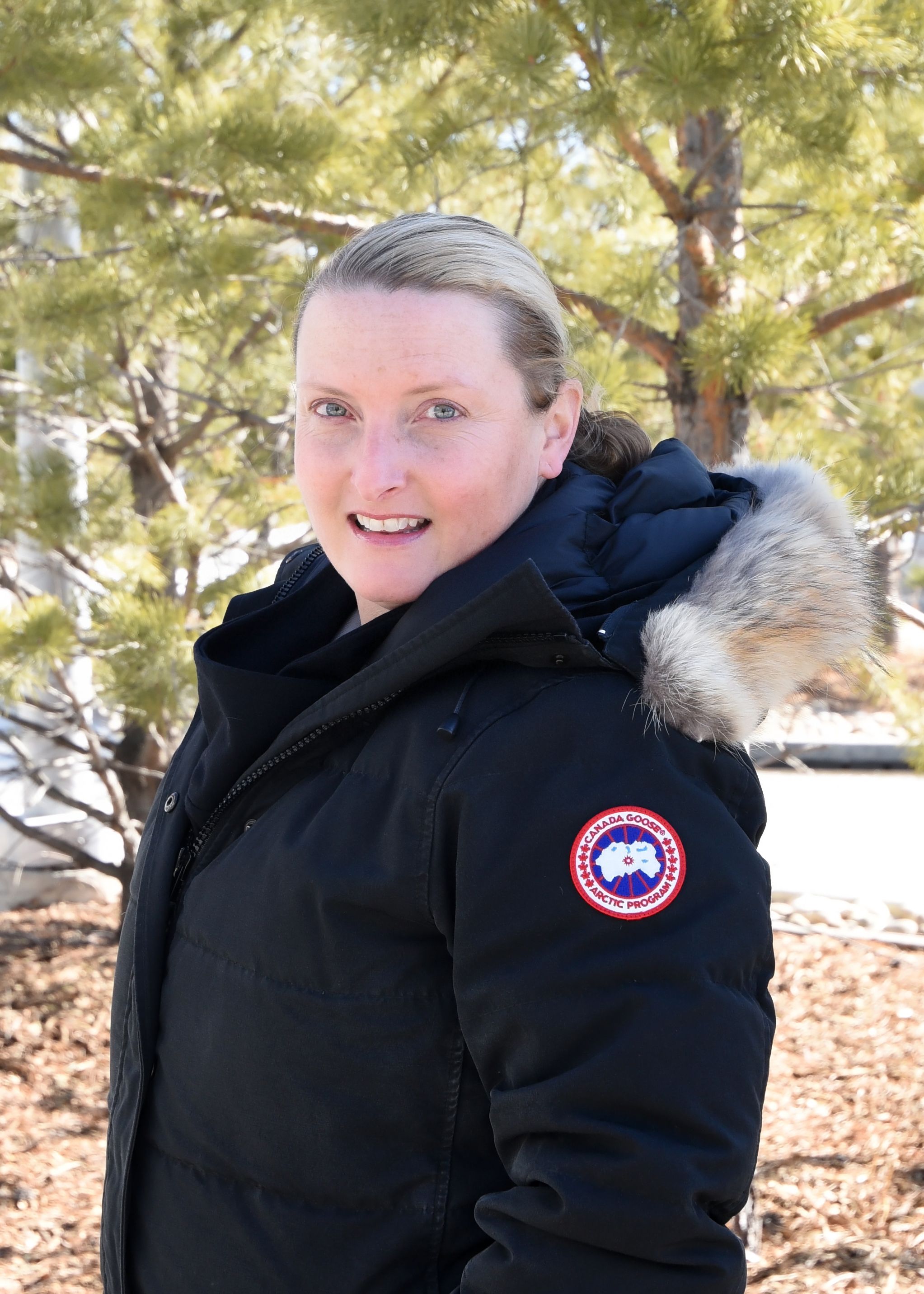 Shelley Douglas
National Coach - Certified/Partial High Performance / CanPower Skate Certified / Base Level Technical Specialist / BSc.Kin / MOT
Qualifications and Experience: Over 25 years coaching experience, Former senior competitive skater and National Competitor, Coach/Choreographer of provincial and national level skaters, Alberta Winter Games Coach 2006 & 2016, Coached skaters from beginner to Gold and Senior competitive singles.
Quad Gold, Sr Competitive Singles, Jr Competitive Dance
HOCKEY SKATING SKILLS DEVELOPMENT
Hockey Skating Skills is an action-packed, high energy instructional program geared to hockey skaters that focuses on the development of skating skills to enhance their performance during in game situations. Skaters will work on edges, edge control, stroking, pivots, transitions, and more. Emphasis is placed on proper body alignment and the biomechanics of skating. Skills, techniques and conditioning drills are taught in a progressive format that emphasizes how the skills apply to game situations. Our program is an excellent complement for those athletes playing on hockey teams. No puck work will be done.
Pre-requisites: Skaters must have strong basic skating skills (they must be able to skate forward and backwards across the length of the ice with alternating strides) or have completed CanSkate Stage 3. They must be able to stand up on their own with full equipment; this is not a learn-to-skate program.
Full CSA approved hockey equipment with stick is required.
For further questions about our Hockey camp, contact Coach Shelley Douglas.
U7/U9: 6:30-7:15 Mill Woods Rink B
U9/U11/U13: 6:30-7:15 Mill Woods Rink B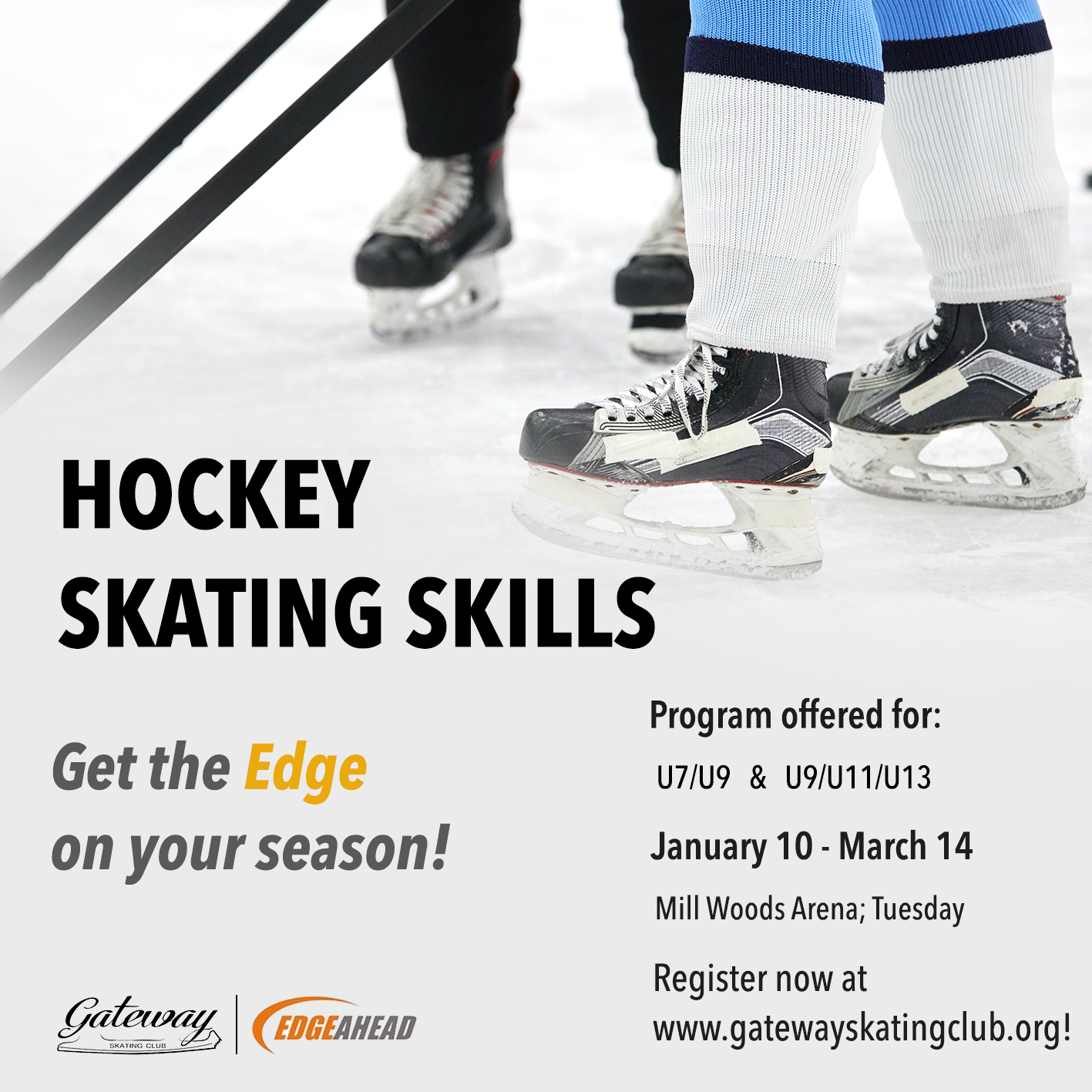 Bottom Content Title
This is an additional section to be able to add content